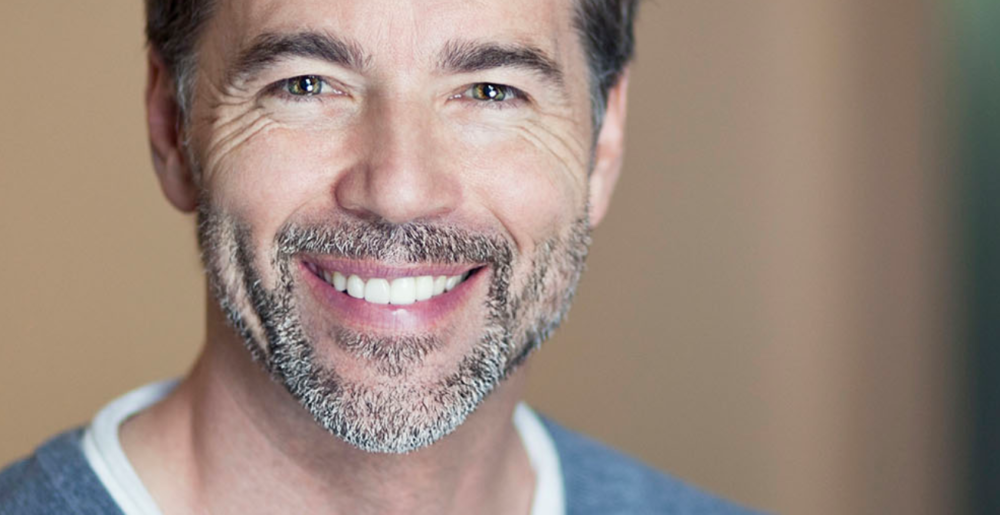 Pure Dentistry is dental clinic that provides quality dental care in Brisbane South-East Side. It is a private modern clinic and embraces digital technology to provide premium care to their patients.
Cosmetic dentists assess more than teeth. They consider skin colour, lip shape, overall smile shape, geometric ratio between nose, eyes and mouth and other factors to provide a comprehensive exam, a through diagnosis and a personalised treatment.
Dental Services include check up and clean, comprehensive examination, cosmetic treatments including dental veneers and teeth whitening using the superior Philips Zoom whitening machine.
Cosmetic dentistry is often described as art. In a cosmetic dental treatment, other factors including: the shape of the tooth, colour and size and other facial feature are taken into account and the focus is generally on the final result. Therefore, cosmetic dentistry in general is not just about improving one thing. It is considered more than just whitening, just veneers or just dental crowns.
These days cosmetic dentistry is becoming more and more desirable by many young people in particular. You can always consult with your dentist to see if cosmetic dentistry is right for you. Many dentists these days also provide payment plans that are great products for making cosmetic dentistry affordable to younger generation.